What Our Clients Are Saying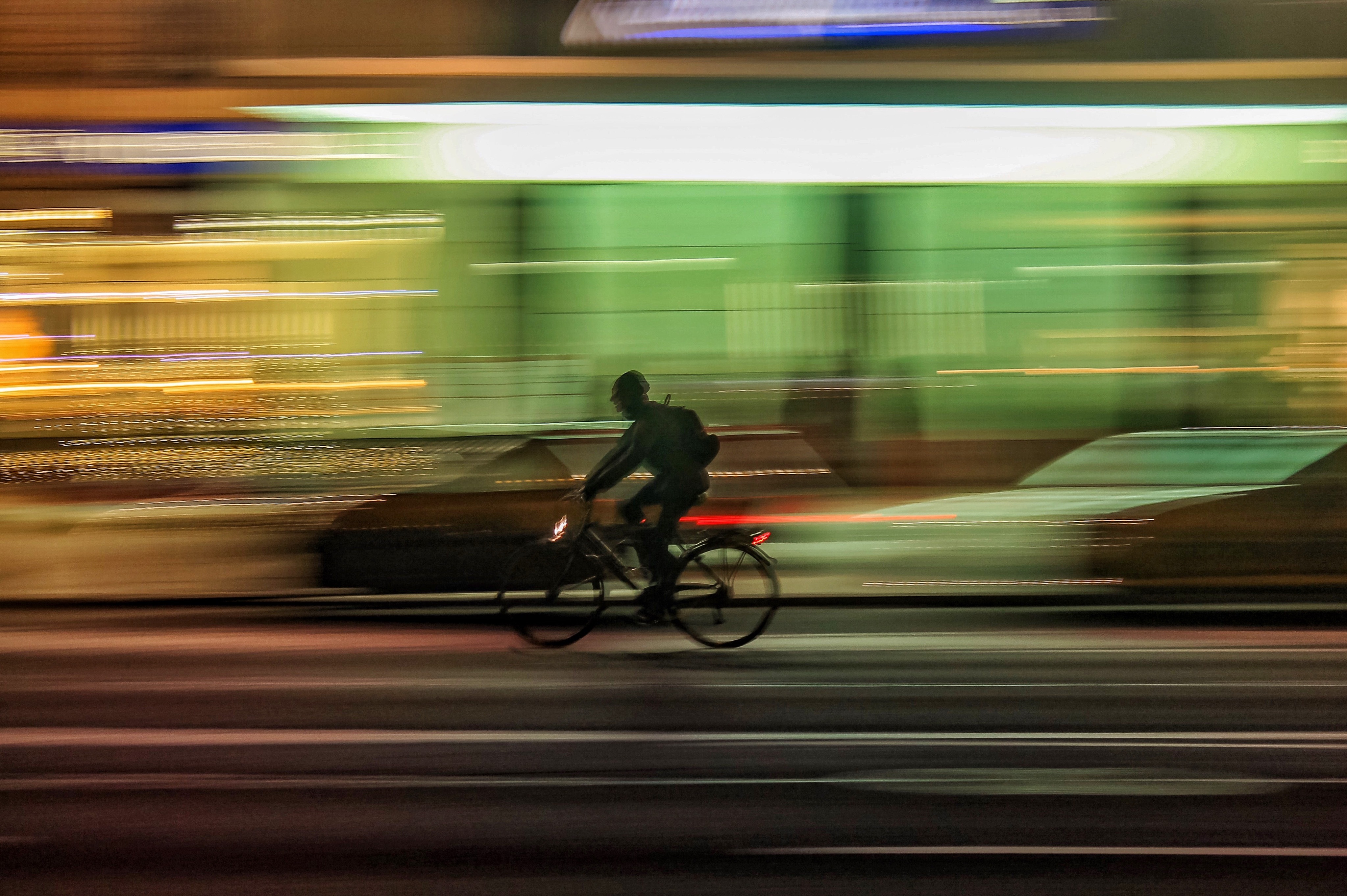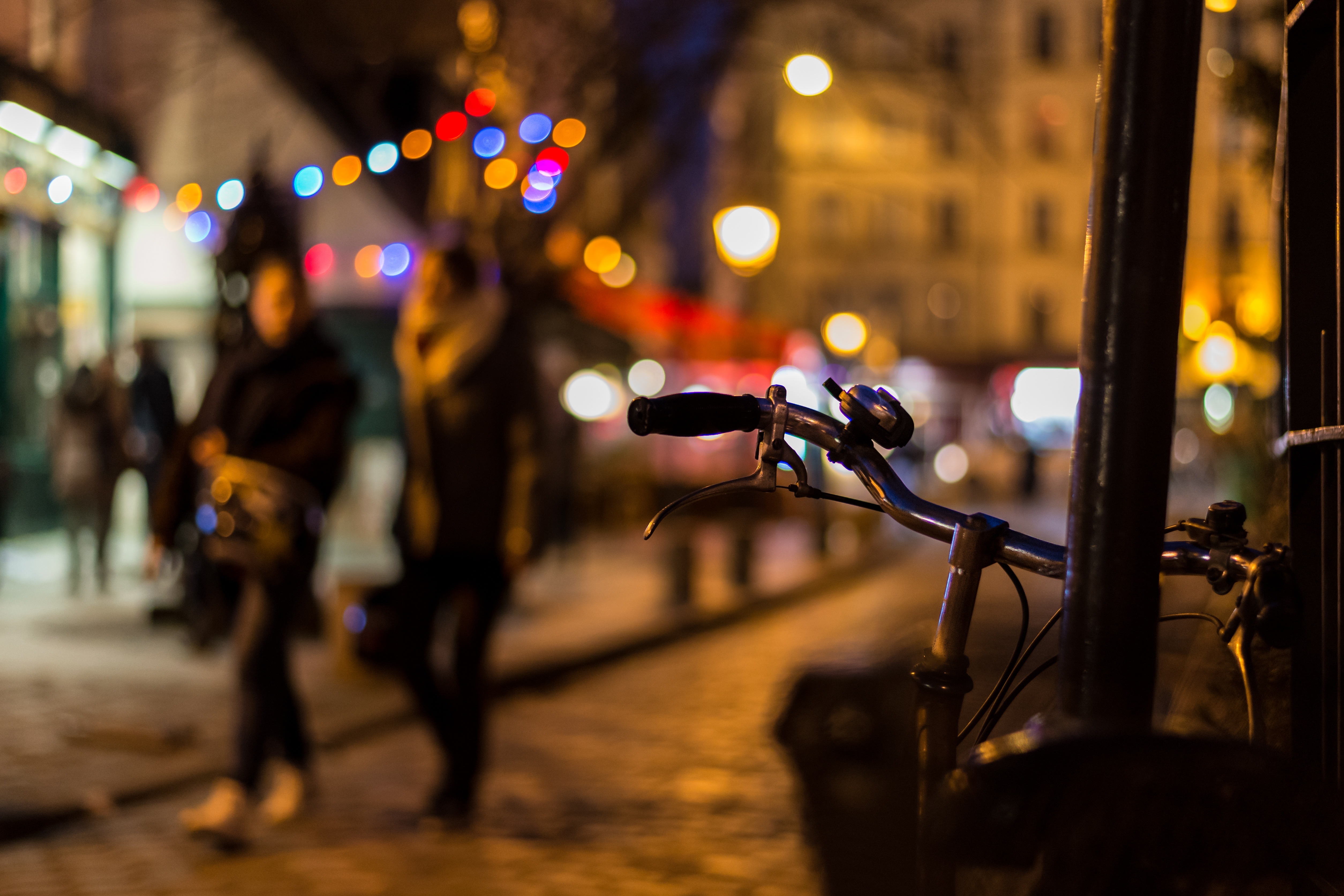 I was very happy with Arthur I really needed a good bike since mine was broken he gave me a discount on the new bike and kept my old one. Really nice guy. I'am very happy with my new bike!!!!
I had bought a bike from some guy which broke down within a week, I went to Studentbikemaastricht to fix it, 20minutes later my bike was good to go, I relly liked that he could fix the bike that fast.
Good quick service. I bought a bike that was a bit more than 50 euros but very happy with it since I need it for 2 semesters. I also bought a lock he showd me what the best way was to put it on. Thanks!